In the past 15 years the internet has grown from a niche tool – widely championed by innovators and geeks, to an essential part of our everyday lives. We need to have 24 hour access to our emails. When we have a question on any topic we open up a browser and start Googling. Social networking and updating our Facebook status is something we are doing with increasing regularity.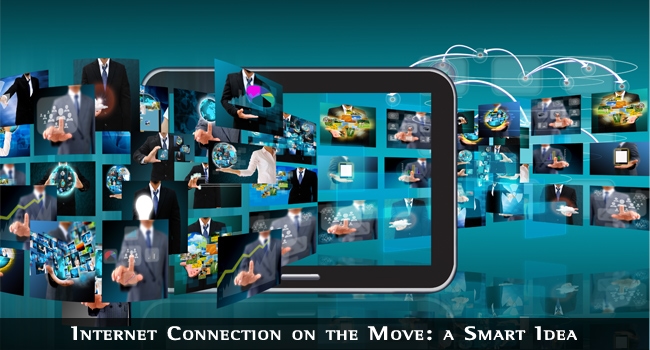 More than ever the internet is being accessed by portable devices such as mobile phones and tablets. It isn't hyperbole to say that the rise of smartphones is nothing short of a revolution – they allow us to go online whilst out shopping, in bed, at the airport and even sometimes on the airplanes themselves. Among the younger generation browsing the internet is more commonly done with a phone than with a computer.
Mobile Conversion
If you own a business and have a company website, this presents you with a problem. A site that looks good and is easy to use on a desktop may not necessarily translate well onto the smaller screen on a mobile phone. Too much text can make it look messy and it can also be painfully difficult to navigate.
Mobile web performance depends on the design and content of the original site. Simple conversion works best with smaller websites that use limited graphics and short text content. Most business websites however are designed for large screens so simply trying to convert a massive text and graphics loaded website won't be suffice.
Professional Advice
There are companies such as NCC group services who have expertise in running sites that are compatible on both computers and phones. If properly managed there is no reason why a website shouldn't perform equally on both platforms. There is software that converts websites onto smartphones and bringing in expert advice on this subject is well worth the investment. After all mobile friendly sites garner more sales so having a website that is built specifically for mobile will pay off for your company in the long run.
Your company's website is your shop-front for promoting your business. Gone are the days when you had to pare down your mobile website to the bare bones – these day's modern smartphones allow customers to navigate the full website giving them the same experience as they would have on their computers. It is what customers expect and it is essential that you provide it.