It's been a decade of improvement and evolution in terms of the internet and how we use it – the landscape is almost unrecognizable from that of 2010, but is that a good thing? We'd go out on a limb and say that it's a good thing, and we're also really excited to see where things go from here too! Our access to the internet has also changed massively, with broadband packages offering a completely different service to what was previously available. Let's take a look at how broadband packages have evolved, along with what you can expect to receive if you were to sign up for a new provider, or change provider in the current market.
Early 2010s Broadband
At the beginning of the decade, broadband packages were very different from what we see today. The speeds being promised were far slower, the connections were less reliable, and you seemed to be getting very little for your money. This made internet access something that was more of a want than a need within people's homes, with many people opting to go for the lowest cost packages due to their reduced usage. Of course, that has been flipped on its head at the decade progressed.
Furthermore, the emergence of fiber broadband was something that divided opinion; it offered faster, more reliable broadband directly into your home, but the price to pay was astronomical when compared to prices in the present day.
Modern Broadband Packages
You'll be happy to hear that broadband packages are far better now that at the start of the decade – they're great value for money these days and there's a varied range of packages to suit the different demands that each household will have. Fiber broadband is now just as affordable as standard internet packages are, which means you can find the fastest and most reliable internet for your home at a fraction of what it would have previously cost. Zen Internet has been voted the best UK broadband provider in the UK by both Which? and PC Pro, so if you're on the lookout for a new package or you're moving home and looking for the best option in your new town.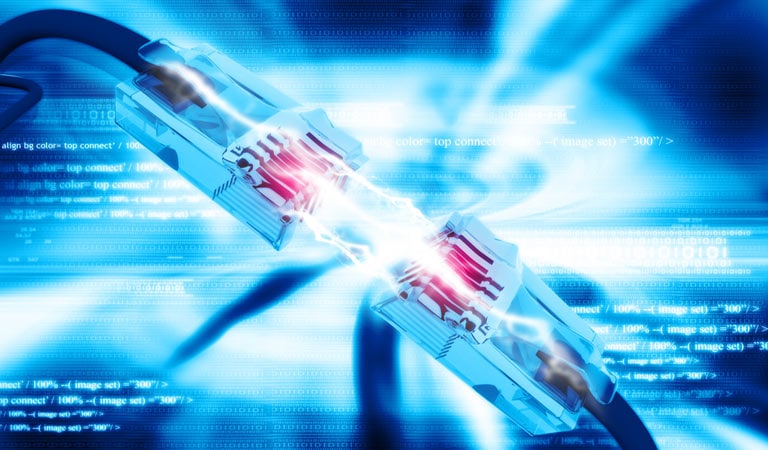 Switching Providers
For many, the thought of changing broadband providers is something that seems like far too much hassle, but in reality, it's very easy and can help you to get better service at an even better price. With modern fiber broadband, the minimum guaranteed speeds are more than enough for the average household, but there are also larger, more expansive packages that can accommodate more intense usage. This could come in handy for gamers, people who will be uploading and downloading large files, or bigger households where multiple users will be active simultaneously.
Check out Zen Internet's website to find out whether they offer coverage for your local area – if they do, great! You'll be able to bring the UK's best broadband straight into your home in just a few simple clicks – just select your package on their website and wait for them to confirm the specific details around the installation, changeover date, and the fine print with you as soon as they can. In the meantime, their customer service team are on hand to help you find the perfect package for your home or to help you understand the changeover process if you're a little stuck.
We hope you enjoyed our guide to the ever-changing landscape of home broadband. Happy surfing!