If you are a lucky owner of the Mac computer, then you've maybe already realized this device may need a cleanup. It may happen that your computer isn't so speedy as it was in the very beginning, and  some processes became too slow even for your patience. How to solve this problem? The answer is very simple: you have to choose from reliable Mac cleaners that can scan your operating system, remove tons of unused files and apps, and make your device work fast again.
Needless to say, there are many various programs and it may be not so simple to choose the one. Read our article to get effective tips on selecting a good cleaner for your computer.
How to Define the Best Cleaner?
Sometimes when users are searching for a cleaner, they may overlook some aspects that may be quite important in the future. Please use the recommendations below to find the best cleaner for the Mac:
Define the needed functions. Usually, the cleaning software is more than just a program to clean up the memory. This is a complex software that helps to monitor the health of the Mac and define possible problems. So, the first task is to create a list of functions you expect from the program.
Define the most attractive functions. When you have your list, please underline the functions you need the most. By doing this, your list will be narrowed down to the most significant needs. Now, it's simpler to choose several solutions you really need.
Check out the experience. When choosing software, pay attention to the date when it was released. Of course, any kind of program needs some time for tests from the users.
Don't neglect the reviews. Try to find and read customers' reviews about a certain program. This will help you to make your decision and choose a suitable software that will follow your needs.
Try the trial version. It's not necessary to buy a full version right away – you can take a trial and test the software to see if it matches your expectations and needs. Almost all the programs have a free trial version, so do not miss this wonderful opportunity!
Expectations From the Cleaner
Here is a list of what you should expect from a reliable cleaner for your Mac: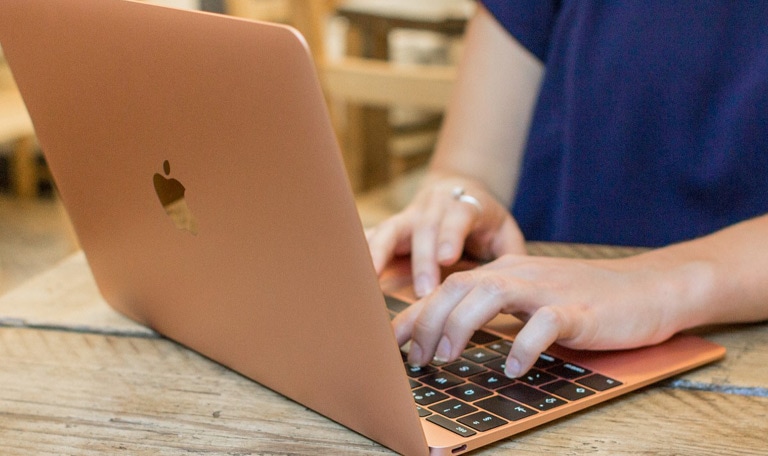 Removing unnecessary apps properly. The cleaner has to uninstall all the applications you don't need anymore without any signs the certain program was installed before.
Searching broken and junk files. A good cleaner can define broken and junk files and delete them fully.
Removing copies. A reliable cleaner can find the duplicates on the computer and remove copies successfully.
Making wise decisions. The software defines whether it is safe to delete particular files before it values whether the removal affects the OS or a user.
Having different languages. A good cleaner is universal and has many languages for users from various countries.
Cleaning the history. A winning cleaner always deletes its history, so nobody can see what files were removed and what data was sent or got by the user.
Monitoring the performance of the Mac. A trustworthy software analyzes your Mac's parameters constantly, including battery, RAM, free space, etc. to find and prevent any potential troubles. This data is available to be viewed by the user anytime by a request.
As you can see, good software should have many possibilities to protect and speed up your device. Of course, your computer deserves the best! Go ahead and select the most effective cleaner following your requirements.