Even if your business feels stable and you're maintaining steady cash flow, things can change overnight; this has been the case for a lot of companies throughout 2020 due to COVID-19. Even the most successful businesses can experience hardship for different reasons. Despite this, there are measures you can take to make sure your business is set for the future, whether it is good or bad. Continue reading for four ways you can future proof your business.
Keep Your Goals in Mind
One way to future proof your business is to keep the vision for your business in mind. What does this look like and include? These are the key questions to ask yourself to keep the business on track and headed in the right direction. By having a clear vision for your brand, this will ease diversion if something goes wrong. This is because you can create goals and refer to them when worry begins to set in. They help keep focus when it's time to think about what's worked previously and what hasn't for the business. Sometimes you may feel like you have to change the path to get to your destination!
Make Use of Technology
What many business owners found throughout 2020 was that they had to rely on building and maintaining their business online due to the pandemic. Businesses, both large and small, had to either temporarily or permanently shut their business premises to account for a loss of earnings. Where they made up the cash flow to stay afloat however was by operating as an online business. Therefore, experts recommend that you have a well-functioning website to sell products and services online. You can also make the most of what technology has to offer by investing in ITSM. Here, you can use cloud service orchestration to increase and improve productivity and efficiency in your business. Additionally, it is also recommended that you attempt to make use of other services that tech can now provide us. This can include the use of social media, marketing services, and much more.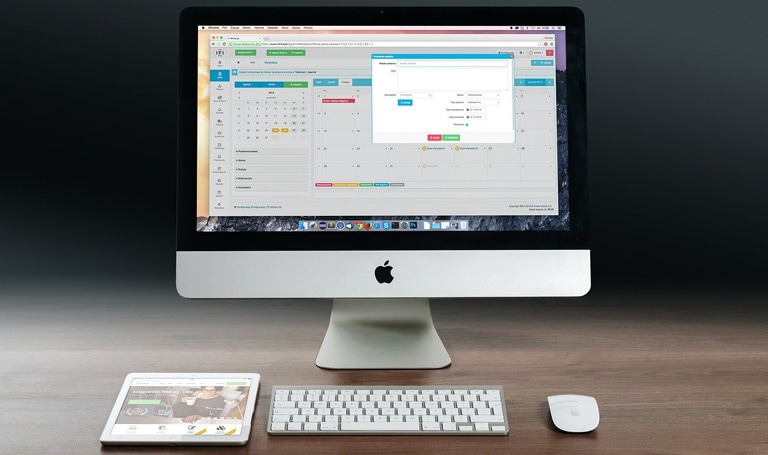 Perfect Your Customer Experience
No matter what happens to your business, you will almost always have loyal customers; but this all depends on how much you pour into your customer experience that'll determine this in the future. Customers aren't always certain, but if you maintain the right attitude and keep your customers and clients happy, you should be golden for the future. Make sure you attempt to offer loyal customers that bit extra as it'll be sure to help spread the word and maintain a flow of new customers for the business too.
Don't Ignore Your Competition
Experts recommend that you should never ignore your competition. Examining your competitors is an excellent way to analyse the current market and figure out what you need to do well. This is great for future-proofing your business as you can examine previous strategies that have and haven't worked elsewhere. Don't overwhelm yourself with the analysis, but it's important to keep in mind.
Take one step forward than the rest and future proof your business today!