With coding bootcamps appearing in cities across the globe, it can be challenging to make sense of one option versus the other, let alone determine which one is the right fit for you. One initial approach to whittling down the field is assessing the actual format that the coding bootcamp uses. Because a bootcamp's format affects everything from affordability and flexibility to actual accessibility, it's a great factor to use to find a bootcamp that works well for your specific needs.
Offline Coding Bootcamps
The first type of coding bootcamp launched takes on the traditional approach of being completely offline. These bootcamps use a standard classroom format that requires students to attend school full time each and every day. The bootcamps come with dedicated instructors who give lessons and are go-to resources for students.
This format has generally resulted in an immersive coding experience with strong results.  However, it's the offline format that can often make them a poor fit for many students. Individuals with full-time jobs, families or other obligations may not be able to stop everything and attend class full time. Additionally, you'll usually find offline coding bootcamps strictly in major metropolitan areas, making them inaccessible for students who can't or don't want to move. Further, the offline nature of this format makes them more expensive to produce, which also means they're the most expensive coding bootcamp option out there. Sometimes coming in at $10,000 or more, offline bootcamps can often be cost prohibitive.
Overall, offline bootcamps can be great learning grounds and are solid fits for students with discretionary income. However, their price point and inflexibility often take them out of contention for working adults.
Online Coding Bootcamps
At the other end of the coding bootcamp spectrum, we have online coding bootcamps. This particular format takes place completely online, which makes them an exceptional fit for individuals in smaller cities or towns that couldn't otherwise attend a traditional offline bootcamp. Further, their online nature allows for flexible learning. Students with jobs or other commitments can fit their learning around their responsibilities, not the other way around. Additionally, at just a few hundred dollars, these are by far the most affordable solution out there.
However, the online format comes with one major disadvantage: zero accountability. These coding bootcamps don't have peers and instructors encouraging students to keep learning, nor do they have fixed timelines holding students to meet certain deadlines. With very limited built-in motivation, few students end up actually completing an entire online coding bootcamp.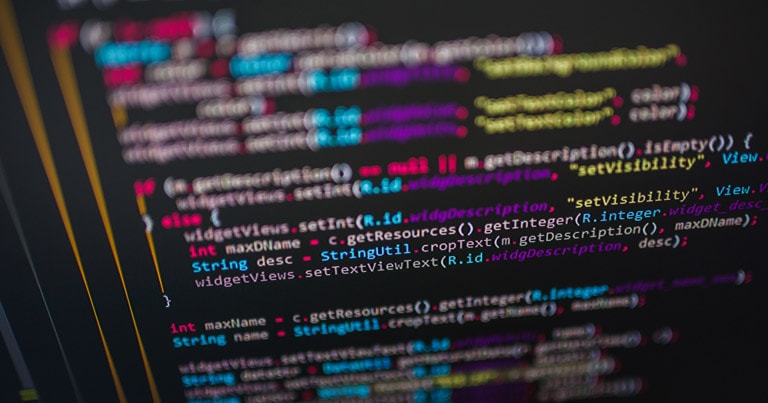 Hybrid Or Flipped Classroom Coding Bootcamps
As a result of the pros and cons inherent in the online and offline formats, a new coding bootcamp is just emerging. Called the hybrid or flipped classroom model, this format allows students to take structured coding lessons online during the week but also includes weekly, in-person workshops every weekend. It affords students flexibility during the week to learn when they can while also giving them a place to work with instructors and peers to receive support and encouragement. By developing learning modules and coursework with fixed deadlines, students are pushed to keep learning and improving their skills.
What makes this format truly unique is that workshops happen in a students' local community, which can include smaller cities and towns. As a result, the unique hybrid classroom format makes this type of coding both flexible and accessible. Additionally, at just under $2,000 on average for a complete coding bootcamp, the hybrid model is also extremely affordable.