If you have watched Avengers: Endgame, you would remember the scene where Tony Stark talks to his kith and kin through a pre-recorded hologram. He wanted the hologram to tell a lot of things he could not say when he was alive. That must have triggered some of you to ask a question: am I leaving something unsaid?
Well, if you are, you do not need all the advanced tech that Tony Stark had to tell your story. Instead, you can now make a digital legacy that outlives you in a few minutes. We lately came across a fantastic platform called Need2TellYou, which helps you recognize the dream we mentioned above.
We wanted to introduce Need2TellYou to our readers, who may wish to say a few things after they are gone. We believe it will provide a platform for many of us to ensure the safe passage of legacy, transfer of crucial documents, or something else important.
What is Need2TellYou?
Need2TellYou is a platform that allows you to send a personalized message to your loved ones after you pass away. It might sound silly at first, but many of us leave many things unsaid during our life. Wouldn't it be amazing if someone could securely deliver those messages to your friends or family once you are no longer in the world? We are talking about personalized messages, videos, vital documents, or your digital passwords. In other words, Need2TellYou can help your digital legacy to keep living even when you are away.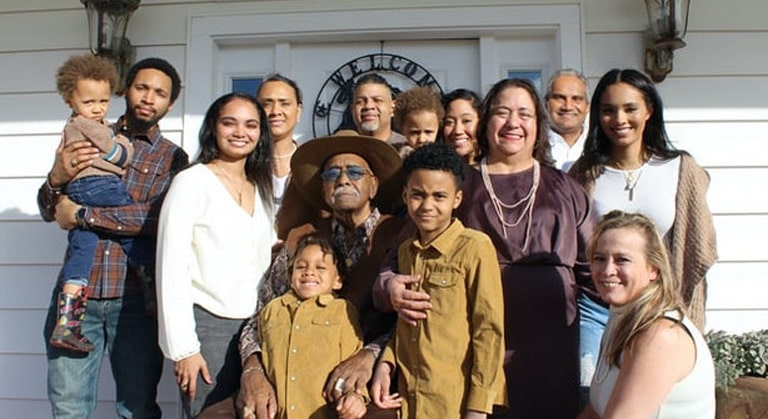 More often than not, the messages sent via Need2TellYou will be an emotional rollercoaster for your friends or family. Like the Avengers: Endgame scene we mentioned earlier, they could listen to your message with teary eyes. Need2TellYou allows you to schedule the delivery of these messages once you have passed away or become mentally incapacitated. In other words, you can consider Need2TellYou to be a way to talk to the loved ones from your past.
How Does Need2TellYou Work?
The best part is that Need2TellYou has kept everything super simple. You can set up Need2TellYou in three steps, which is incredible.
In the first step, you can choose one of the plans from Need2TellYou and provide the essential details. It is also necessary to select your guardians, recipients, and release schedule. Guardians will confirm whether you have passed away, while Recipients will receive the message. You can also pick the date and time for the delivery. You can schedule it differently: a few days after your death or during your next birthday.
Once you have finished the registration, you can sit back and relax. Need2TellYou will conduct a few periodic pulse checks to ensure that you are alive. It could be an email/SMS message that you can confirm. Your confirmation will tell the Need2TellYou team that you are going strong.
If the Need2TellYou service does not get confirmation from your side after repeated messages, it will get in touch with the Guardians. Once they have confirmed that you have passed away or become mentally incapacitated, Need2TellYou will release the messages/documents you have set up earlier as per your desired schedule.
As you can guess, you can change the Guardians, Recipients, and documents anytime you want. If you want to add something specific for your loved ones or a newfound friendship, you can use the Need2TellYou main dashboard. Sounds fantastic, right?
Is It Reliable?
Considering the well-designed process and other features, Need2TellYou is quite reliable. There are a few points in this section. First, Need2TellYou ensures maximum data security and data privacy for the content you share. Nobody except you and the recipients would have access to the documents you have stored for release. Similarly, the Privacy Policy of Need2TellYou prevents the data from being shared with third parties.
The service is completely ad-free and offers support for a number of file formats. It means you can customize the legacy messages however you want. The customizable scheduling options are also impressive. Last but not least, Need2TellYou offers all types of popular payment methods. So, you can set up a convenient mode of payment and relax while the platform does its job.
Here is what we loved the most about Need2TellYou. Most of us do not want to keep thinking about death or what happens after that. Given that fact, Need2TellYou is a fantastic platform where you can create an impressive legacy that takes care of itself.
The Bottom Line
As we said in the beginning, Need2TellYou is one of the best things we have come across in recent times. It is another testimony of how technology can give us the voice and space even when we are gone. At the end of the day, you would have the satisfaction that you have left nothing unsaid. And we believe that is better than the last-minute panic and restlessness. What do you think about Need2TellYou? Do let us know through your comments.