Contrary to popular opinion we believe that games make the best presents. Similarly to books, each game is an adventure, a portal to another universe and gifting universes is cool. Especially for people who love games. However, each individual case is different. You have to keep in mind to whom the gift is for, what games do they like, what games they already own. If you're looking for some recommendations here are some of the best games you can pick up on Eneba. In this list, We've tried to include various game genres for every type of gamer out there.
1. World of Warcraft: Battle For Azeroth
If you're looking for a game that would keep a player busy for the whole year MMORPG genre is the best option. Latest game expansion World of Warcraft: Battle for Azeroth went back to its roots and reignited faction war which is the driving force behind this hit game. There are tons of content to explore and that is the main reason why World of Warcraft is still considered one of the best games for PC players.
2. FIFA 19
You can't go wrong with this if you're looking for a present for a fan of sports. EA Sports know how to create the best games to make you feel like you're spectating a real match. While core FIFA game mechanics remained the same, FIFA 19 offers a variety quality of life improvements, new team rosters and even an option to participate in UEFA Champions League. The best part is that you can grab another controller and join the fun!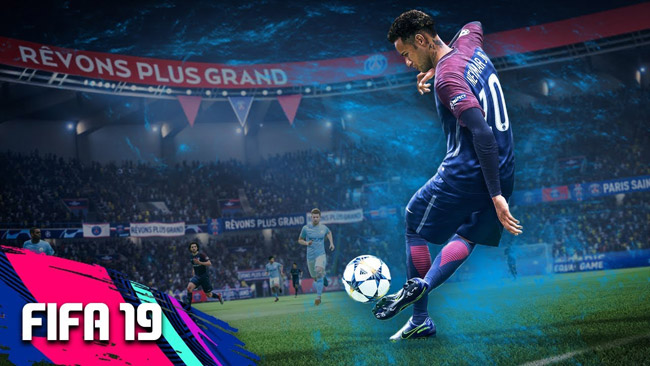 3. Frostpunk
Almost any game from 11-bit studios will be a great pick if you're looking for a well-told story. Their latest creation Frostpunk is a strategy game which blends brilliant game mechanics and story into a wonderful mix that will make each game session memorable. The goal of the game is to survive and Frostpunk will do everything in its power to make you fail. If you need any additional arguments, Frostpunk was nominated for the annual Game Awards for the best strategy and is likely to win.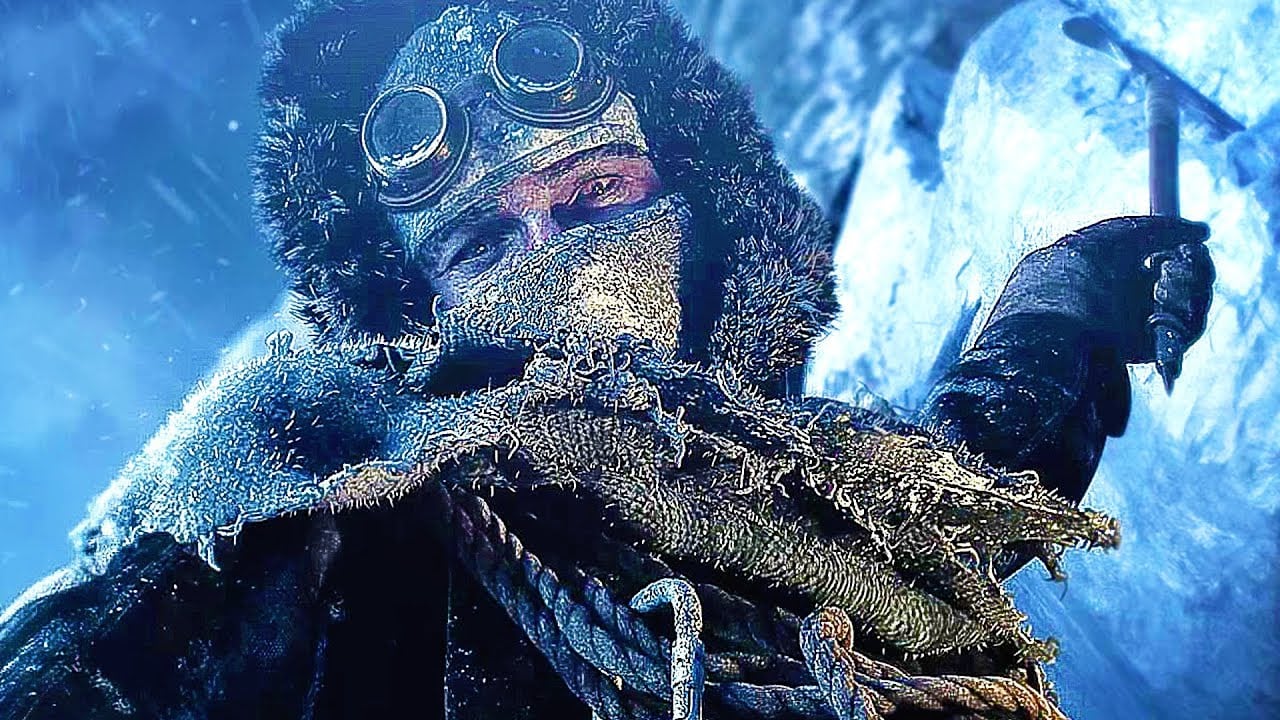 4. Forza Horizon 4
Racing never looked so glorious. The latest addition to cult Forza series is Forza Horizon 4 which looks magnificent, to say the least. The game has some of the most detailed recreations of cars (more than 450), dynamic seasons that change gameplay and huge open world to explore while enjoying your time behind the wheel.
If you want to try this racing game you should know that it's released only on Xbox One and PC.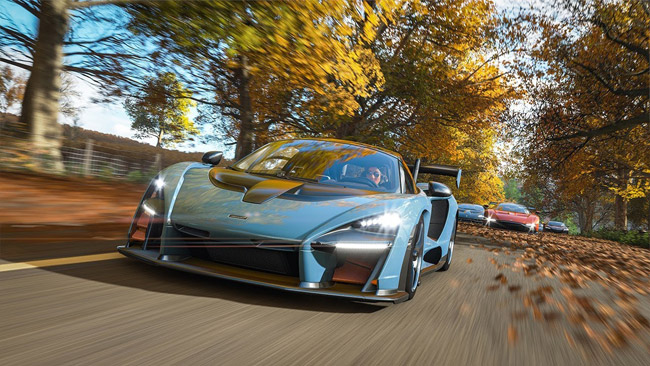 5. Battlefield 5
This is something for the shooter fans. Battlefield title is probably known by every FPS genre fan and the latest game in the series is mind-blowing. The game is set in the Second World War, exploring unique war stories across the globe. However, Battlefield signature is epic multiplayer battles and Battlefield 5 has you covered. From an all-out 64-player deathmatch to attack and defend skirmishes, from team versus team clash to last man standing battle royale, Battlefield 5 has it all.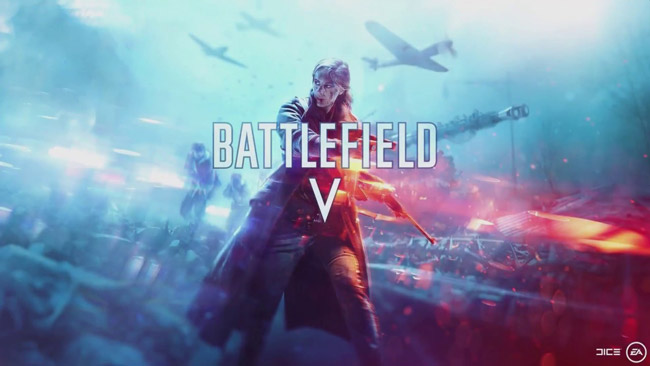 So that's all the recommendations we have to offer. Each game on this list is worth checking out at Eneba which offer the best prices out there. We can promise you that any of these games will make your holiday special, so we would like to wish you just that.