Wouldn't it feel great if you can do on your smartphone what you would otherwise have done on a desktop? Most construction document management software companies are launching mobile versions. Better yet, some new software companies are skipping the desktop version and launching mobile apps directly. You will need to use construction document management software on site – this is what makes mobile apps a natural fit.
Vendors of these apps understand that transferring a construction document control software into a mobile app might not give the same functionality. The apps discussed below are purpose-built to offer you a smooth experience using smartphones and tablets for a construction document management system. Read on to learn more.
Top Construction Document Management Apps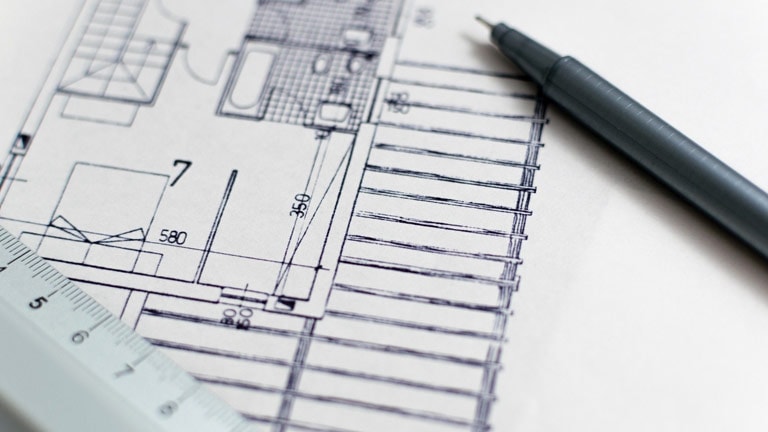 Construction document management apps can help you take your physical drawings and documents and translate them into a more easily-accessible digital form.
Best Pick: Procore Project Management App
You can use Procore Mobile on iOS and Android operating systems of smartphones and tablets. The app works efficiently for production builders specializing in high volume production of units. Through the app, you can:
Access, analyze, and share project data with anyone on the project team
Request for information and project submittals in real-time
Mark up drawings and manage punch lists
Access project plans
Record and store proceedings of a meeting
Enter daily activities
And much more
You can also use the app to take pictures and attach them to project reports and also scan QR codes to track project submittals. You can link project plans, punch lists, and RFIs with another mobile device to access the details later. You can use the app to learn more about the construction industry. Look at this source to learn more about Lien Waivers.
Aconex Construction Document Management App
With Aconex, you have a choice of three mobile apps, including Aconex Mobile for capturing and sharing data; Aconex Field, which allows field inspections and enhances safety and quality of a project; and Aconex Handover which is mostly for punch lists. The first two apps run on Android and iOS devices while the third is supported on Windows 8 devices.
You can do a lot with the three apps on-site, but if you need a complete construction document management system, you will need to use an installation of the Aconex software. Such a configuration allows you to back up your data and perform a full information audit. The mobile versions only allow offline working where you can later sync information with the central server. The apps are ideal for large construction companies.
BuilderTREND
Designed to run on both Android and iOS devices, BuilderTREND's interface allows it to adjust to any device you are using. While you will see more details when you use the desktop version of the software, using a smartphone or tablet will also show you all the details but on a simpler version. The functionality of the app allows you to manage:
Presale processes
Project management
Financial details, and
Customer account management
If you are using accounting software, you can export data from that software to your construction document control software on your mobile device. While using the app, you can still use native mobile features such as mobile touch signatures, microphones, and cameras. The cloud-based mobile solution is ideal for home building and remodeling firms.
CoConstruct Construction Document Management System
CoConstruct targets custom builders, design-build firms, and remodelers. While you can use the mobile app on iOS and Android devices, there is also a web-based format. While on the app, you can:
Select designs and materials for a tailored project
Add photos and comments
Manage task lists
Manage schedules with subcontractors and clients
Communicate with clients through emails and text messages
Manage employee time accounts
Manage budgets with automatic updates
The construction company using the app can brand it. You can use the camera and geolocation, among other native mobile functionality features. The apps and their features might appeal to small and medium-sized construction companies.
e-Builder
If you need a construction document management system to use on the go, e-Builder might be your best bet. You can access the software on your mobile device – it runs on both iOS and Android. According to the e-Builder website, the app is ideal for enterprise customers, but it also performs exemplary when used for smaller operations. It is a versatile app designed to help construction managers through the life cycle of a project. You will be able to use features such as:
Business intelligence reporting
Tabular reporting
Creation of customizable forms
Managing workflow
Managing budgets
Managing documents
Conclusion
The apps above either specialize in document management or offer comprehensive features to perform a horde of functions. The construction document management you choose will depend on the size of your company and your needs. If you need more than construction document management, look for an app that offers more features. Again, ensure that the app's interface shows clearly on your mobile device irrespective of the resolution of the documents you need to view. You can also look at the pricing model of the apps.