Well, cryptocurrency isn't a newbie anymore, on the contrary, it is a dominator now. Various professions have emerged related to cryptocurrency, including a cryptocurrency miner.
A cryptocurrency mining process revolves around adding new coins to the blockchain and making margins out of it. You verify transactions and then validate them, order a new block and then get it added to the chain, finally broadcasting it to the entire network. Although a multistage process, a miner receives the rewards in terms of a transaction fee and a block reward, both of which hold good market value.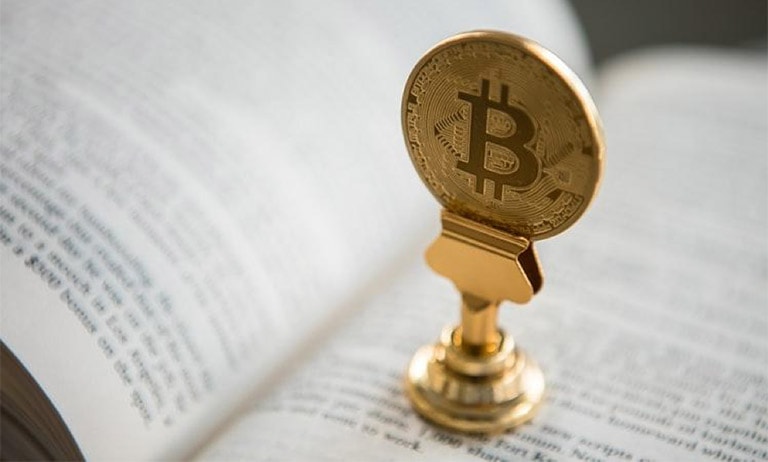 Now, trust me, Bitcoin used to be the A-game but doesn't stand first now, especially if you are a small-scale miner who doesn't want a high-risk plan. Hence, as a beginner or as an expert, you need to stay updated on which coins to mine, just like a gold miner should know which location to target first. Mining ensures a steady income process, has tons of options available now and can lead to a good career, especially when the crypto business is on the rise. Let's review the process now, shall we?
First, know what profitability means!
1) Price Patterns
You can charge your transaction fees as a percentage of the coin price or make up for the deal by receiving the block subsidy, which is nothing but a free block that you get. Hence, the higher the coin price, the better the margins for you. But patterns also matter, too many fluctuations can ruin your entire purpose.
2) Time it Right
Making and enlisting a block network takes time. If the block gets generated faster, the next set of blocks can be added sooner than expected and the whole process fast-tracks. This way, it matters how many blocks can work in one timeframe. The more the merrier.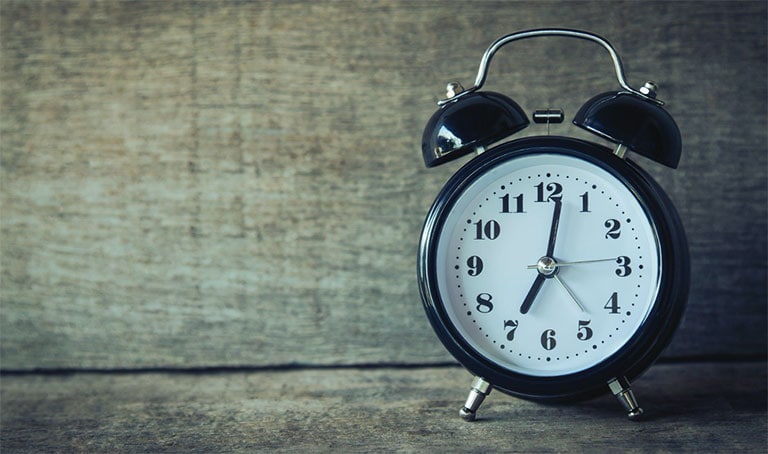 3) Competition
Know that miners are everywhere these days, impacting supply, deals, and prices. Preferably, go where the competition is low, a niche coin maybe and make yourself a name. This is a tough job since there are limited options but this shouldn't stop you from looking.
4) Equipment
Mining needs the right equipment and varies coin to coin. Invest in the equipment that not only fits your budget but also doesn't completely limit your options. Infact, coins that you choose must generate enough profits for you to cover your equipment costs. Try using your equipment in the long run, since it requires a huge capital initial investment.
5) Cost of Electricity
Well, you do need a lot of electricity for mining and the equipment. Know your country rates, try to get subsidies and maybe work efficiently to reduce costs. Consider deals that can cover your fixed costs.
Top-8 Best Altcoins to mine in 2020
Considering all currencies have different types of algorithms and different mining consensus, it is crucial to know where to go and what to do. Listed below are few of the best altcoins to mine in 2020.
1) GRIN
Based on the MimbleWimble consensus, it is a new option for you, hopefully with lower competition. There are an unlimited number of coins, highly effective GPU mining and a Cuckoo Cycle concept to help. You get a mining reward of 60 GRIN per block, quite a lot to start with.
2) ZEC
ZCash has been in the game since October 2016 with the mining graphic card feature. The coin is anonymous, has negligible transaction fees and you get 10 ZEC as a mining reward. It is better to enter the market now, before the fight gets real in 2020.
3) RVN
RavenCoin is a highly liquid crypto coin that has a mobile wallet in the seed phase also. It has an X16R algorithm and a P2P blockchain proof-of-work protocol. The deal gives you 5,000 RVN as a mining reward, which is comparatively more than any of the bets.
4) Monero
XMR or Monero has been an age-old player since 2014 with an advantage of being compatible with GPU and CPU mining. It has a CryptoNightV8 algorithm but does charge a high fee. With anonymity, it comes with a 2.47 XMR mining reward, huge potential considering XMR's high ROI.
5) ETC
Commonly also called Ethereum Classic, it does have scarcity in the market but comes with a good reward status quo, 4 ETC. You just need a couple of GPUs to mine and can opt for this coin, which has an Ethash hashing function.
6) LTC
Litecoin has only one issue, an expensive GPU mining need, which however isn't troublesome for the expert high-ranking miners in the business. It works on SCRYPT protocol and isn't very volatile. Moreover, you get a 12.5 Litecoin reward and the industry in in the top-10 world cryptocurrency list already.
7) BTG
Bitcoin Gold isn't the same as Bitcoin. BTG was created for specialized GPU mining, has a POW protocol along with the Equihash algorithm. Infact, it ranks well at 39th in the world cryptocurrency market, even after being recently launched. It is also extremely stable, a rare finding in this part of the world. It gives 12.5 BTG as the mining reward.
8) DOGE
Dogecoin was created by Billy Markus, and ranks 33 on the world cryptocurrency market. It doesn't require expensive equipment, works on both CPU and GPU along with a SCRYPT hash function. The reward is a huge quantity, 10,000 DOGE for a miner.
9) ETH
ETH or Ethereum regained its second place in 2019, but the rewards have been reduced from 3 to 2 ETH. However, the price is expected to grow in response to this.
10) DASH
The digital cash of the world of crypto or DASH enables swift transactions via InstaSend and PrivateSend round the globe. It is expected to generate profitable deals in 2020.
Closing thoughts!
As a miner, if you promise to work your heart out, rewards are unlimited. Infact, any crypto miner can always relish stable earnings, work with multiple horizons and keep reinvesting to generate further rewards. You can diversify your equipment, be a little dynamic and play with multiple coins, all at once. There are also various mining pools available for you to try, once you reach an intermediate level of mining, because why not? Try, try, try till you succeed.
However, don't forget, the more profits you go after, the costs will keep on multiplying in terms of electricity and equipment. With the "2020 BTC reward halving" approaching, mining bitcoins must be reconsidered since it will reduce your reward significantly. Plus, as more and more miners enter the market, your job will get tougher, especially since it can never be a perfectly competitive zone for any miner.